Artificial grass has been around for decades, but there's a common misconception that it's only used for lawns. Today, artificial turf has evolved to look and feel just like natural grass for your yard and other unique applications.
We'll examine some of the many uses for artificial grass outside of lawns. This isn't the artificial grass of the past but a radically new design. It's enhanced and evolved to become far more than replacement grass.
Luxury Backyard Putting Greens
Do you have someone in your life that loves golf? Do they spend their weekends driving to the course? The adage of practice makes perfect is especially true in golf, but few people have the opportunity to practice, so their game suffers.
With our synthetic putting greens, people are turning their backyards into putting greens and improving their game. We craft the most lifelike and luxurious backyard putting greens available. We work with you to develop greens that play to your strengths and weaknesses so that you can improve your skill.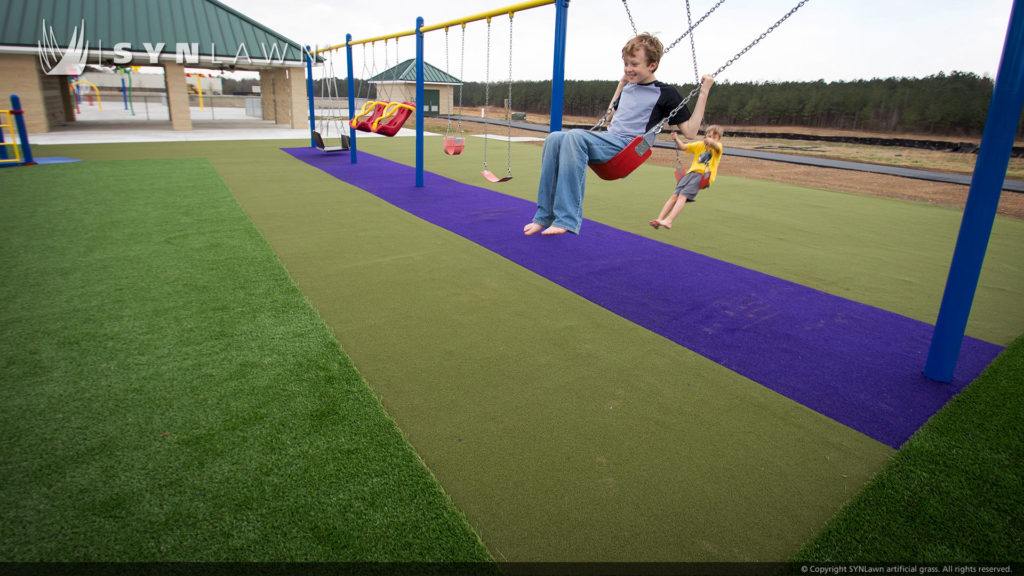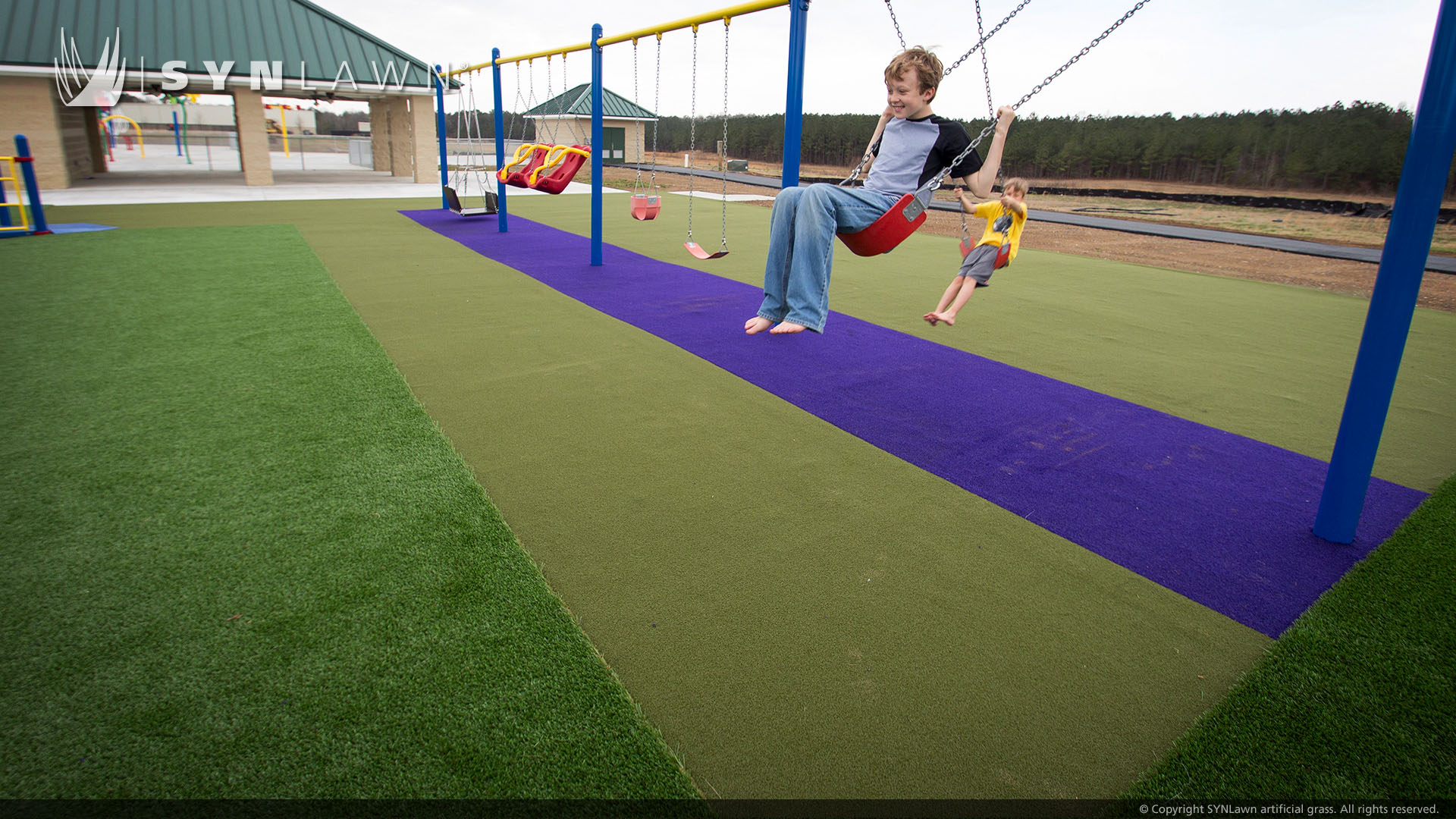 Keep Kids Safe on Playgrounds
Kids love playgrounds, but they present plenty of safety hazards. Falls and trips lead to scraped knees and bloody noses. Municipalities, parks, and homeowners use mulch and rubber as a buffer to keep injuries from happening, but these surfaces often do more harm than good.
In addition, some materials fly out of the playground area and spread throughout your yard. Instead, choose artificial playground turf. It looks like real grass and has an added layer of padding to protect children against injury.
Your children will love playing on SYNLawn Georgia artificial grass, as it's soft, allergen-free, and gentle on skin.
The Concrete Jungle
In large metropolitan areas, green space is at a premium. Parks exist, but they can be few and far between. Apartment buildings often have a pool area and rooftop, but you can't grow grass on concrete. This isn't a problem with artificial turf.
SYNLawn Georgia creates an elegant and beautiful green space on concrete and roofs. People sit by the pool on luxurious lifelike grass while sitting hundreds of feet above the pavement. The green space becomes an attraction for the apartment building and a way to set your amenities apart from all the rest. Your guests appreciate it because they don't have to traverse half the city just to enjoy a little greenery.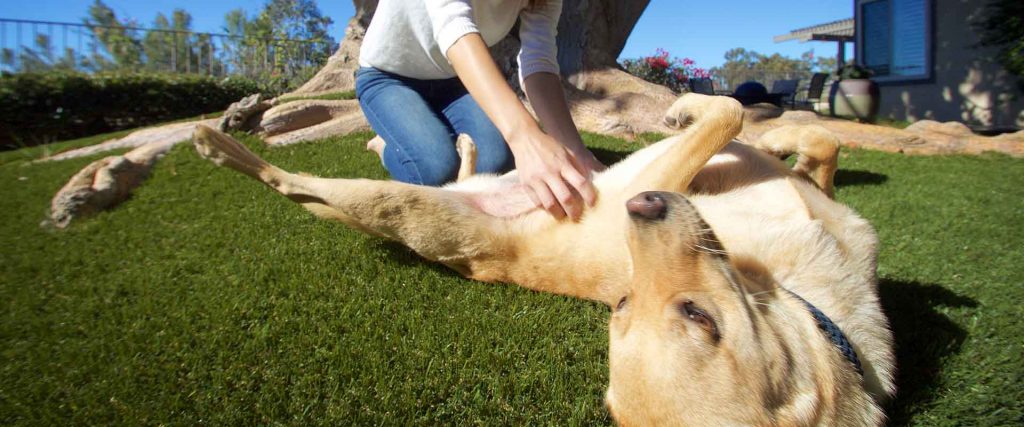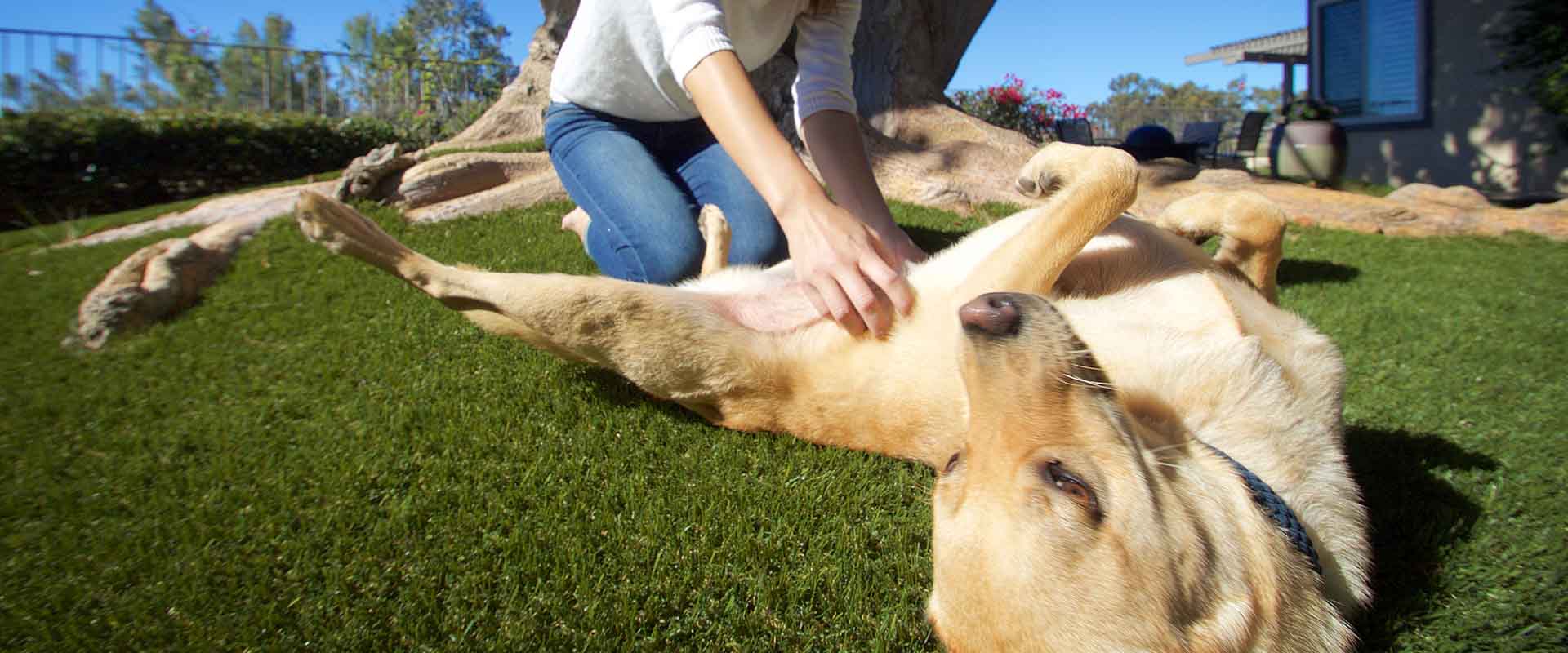 Pet Areas
We love our pets, but they often tear up natural grass lawns. Their waste kills natural grass, it can smell, and some pups love digging holes. You'll never have to worry about this with artificial pet grass.
It naturally drains urine away to eliminate odors. There is no upkeep, and a quick spray with the hose now and then gets it looking new. It's durable, so no matter how big your pet is, they won't be able to dig through it and escape the yard.
Contact SYNLawn Georgia Today
If you see a place where artificial grass would be a good fit for your landscape or yard, then don't hesitate to contact our experts. They have extensive knowledge and can answer all your questions. No matter what type of project you're looking for, we can help. They're ready and waiting for you, so what are you waiting for?
If you want more information about artificial grass, then please contact us today for a free consultation.