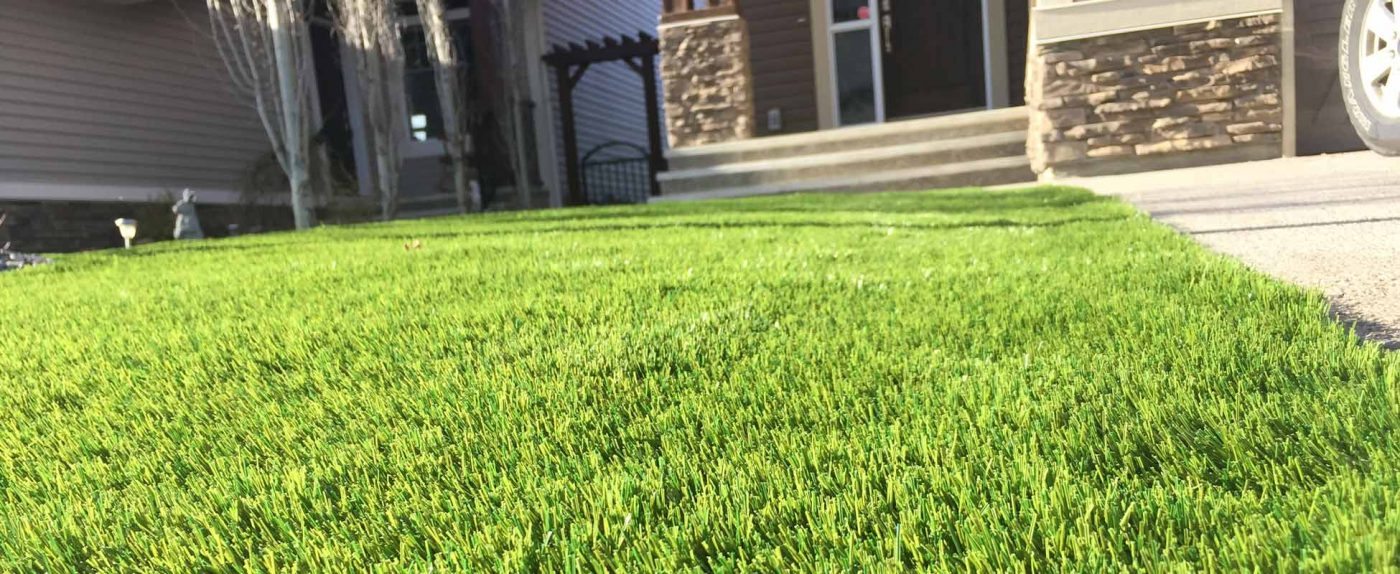 Marietta, GA Artificial Grass Installation
Marietta, Georgia residents trust SYNLawn Georgia for artificial grass installation, both for commercial and residential purposes.
Are you ready to transform your mundane lawn into a luxurious, high-quality, and immaculate synthetic turf? With close to 60,000 people, Marietta is one of Atlanta's largest suburbs, increasing demand for SYNLawn's low maintenance, lush and green artificial grass lawns, playground grass, pet grass, commercial synthetic turf, putting greens and more.
Set against the backdrop of the Kennesaw mountain ranges, the city of Marietta is famous for Six Flags White Water theme park and the Marietta Cobb Museum of Art. The city is proud of its green spaces and stately residences, which draw hundreds to the area. Recently, Marietta has seen a surge in demand for artificial grass installations for playgrounds, pet turfs, and golfing greens.
One of the driving forces of the demand for artificial grass surging is its low maintenance qualities. We all know natural grass consumes a lot of time and water to stay pristine. All this drove Marietta residents to SYNLawn Georgia. Our company is recognized in the sale and installation of synthetic turf throughout Georgia.
The Advantages of Using Synthetic Grass
Thanks to technological advancements, artificial grass has evolved quite a bit over the years. For starters, it is nearly indistinguishable from the real thing. This means your turf is incredibly natural-looking and remains majestically green even during hot summer months.
Since artificial grass does not require constant watering, installing it saves you money on your monthly water bill. Since it is not susceptible to weeds, it does not require fertilizers, pesticides, or weed killers. Without these chemicals, it is a safer surface for children and pets and this makes this a much more eco-friendly solution for homeowners and business owners.
Synthetic turf is durable and long-lasting, unlike a natural lawn, which requires frequent reseeding, trimming, edging, and chemical treatments. An artificial grass lawn by SYNLawn Georgia lasts for years without showing wear and tear regardless of the weather or the amount of traffic it receives. The artificial grass fibers are specially designed to withstand ultraviolet rays, thus ensuring your lawn remains impeccably green during periods of drought and heat.
Putting Greens and Golf Greens
Golfers are well aware of the difficulties inherent in establishing a pristine lawn that meets PGA standards. Natural grass requires meticulous care. For instance, golfers demand a flat and even surface for the game to flow. Long grass blades and uneven surfaces prevalent in natural turf lawns make playing difficult.
These problems are easily mitigated by installing artificial golf greens. Whether you play golf for fun in your backyard or install a putting green for employees, artificial grass is simply the better option for golf greens and putting greens.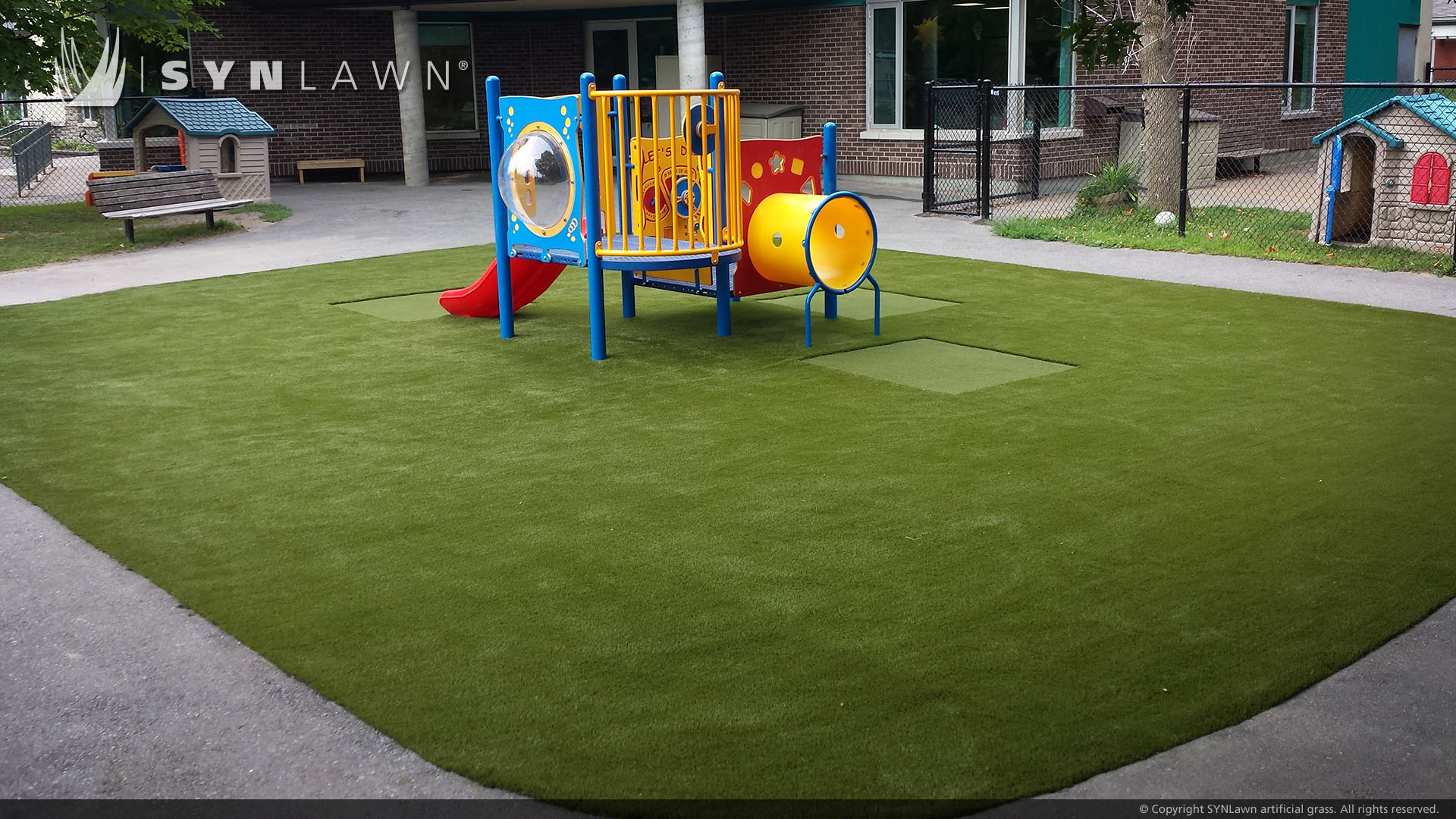 Artificial Turf for Playgrounds
Synthetic Turf is a safer and more affordable alternative to other surfacing materials. For instance, asphalt has been used widely at playgrounds; during summer, the material heats up, making the turf hot and uncomfortable for kids. We construct synthetic turf for playgrounds using unique heat-dispersing materials, ensuring it remains cool even when exposed to the sun for prolonged periods. In addition, its polypropylene foundation affords a soft cushion that helps to safeguard kids against injury.
Artificial Grass for Pets and Dogs
By simply running and playing across your lawn, pets quickly destroy your meticulously manicured natural grass lawn. They dig through it and cause uneven spots, which can be expensive to fix. Thankfully, that is not the case with artificial turf. It's durable, and resilient making it impossible for pets to dig through it. The grass also maintains its appearance regardless of animal activity.
Contact Us to Begin Your No-Obligation Consultation
If you're interested in installing an artificial grass lawn on your residential or commercial property, contact SYNLawn Georgia for a free consultation. Our friendly expert staff is ready to assist you in making the transition to an artificial grass lawn as smooth as possible.