Artificial Grass In Athens, Georgia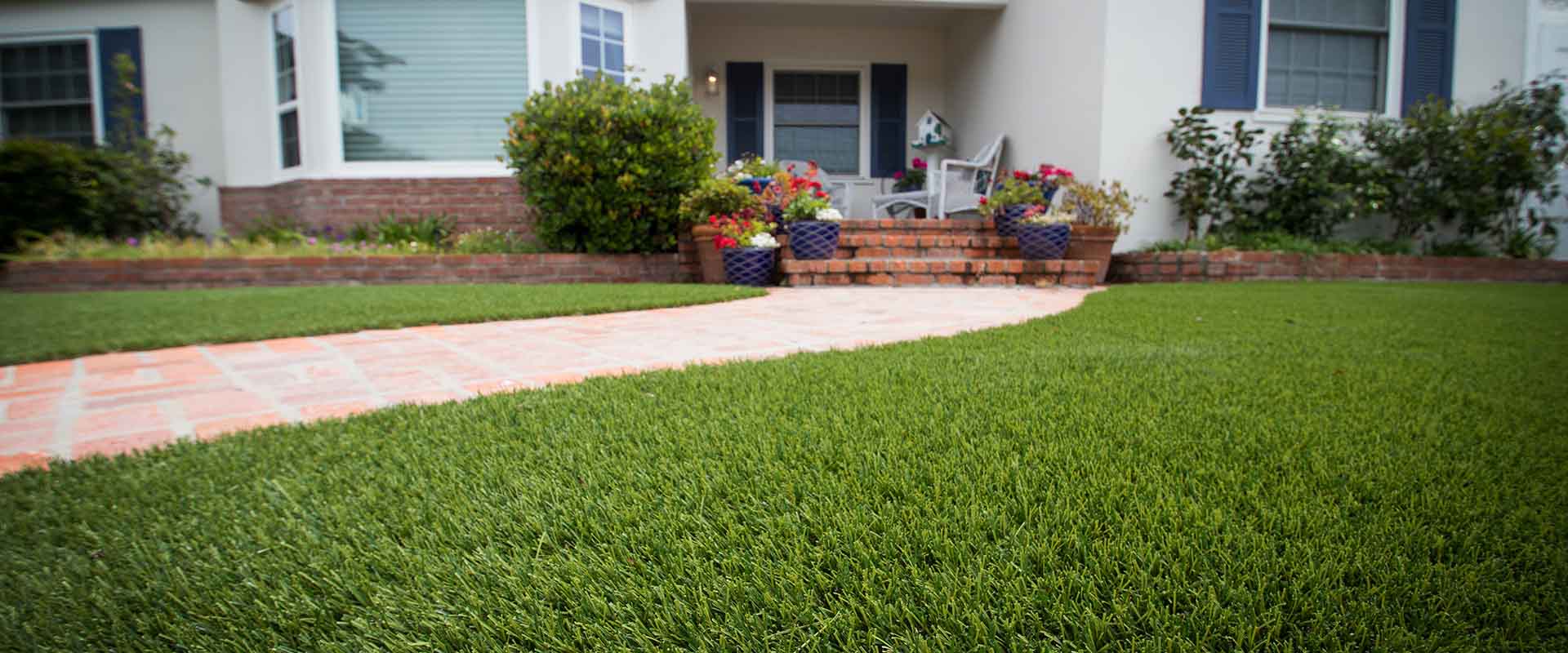 Here at SYNLawn Georgia, we are committed to further maximizing the enjoyment people get out of life who live in Athens, GA, by creating beautiful artificial grass lawns and landscapes for both commercial and residential properties. By specializing in creating and installing artificial grass, we have helped many homeowners and business owners improve not only the look of their location but also their life in general. If that sounds too good to be true, it's not. Please continue reading to learn more about the benefits and uses of our artificial turf.
The Benefits Of Synthetic Grass
Its Beauty
The most immediate observable feature of our synthetic turf is its enchanting beauty. It is created by us to be lush and have a vibrant green color that captivates the eye. By having it installed at your residence, you'll always have something that's beautiful to look at to improve your mood, no matter what season. And not only will your artificial grass consistently impress you, but it will also impress anyone who gazes upon it. From your own family to friends, to co-workers—pretty much anyone you bring to your house will appreciate and enjoy its beauty.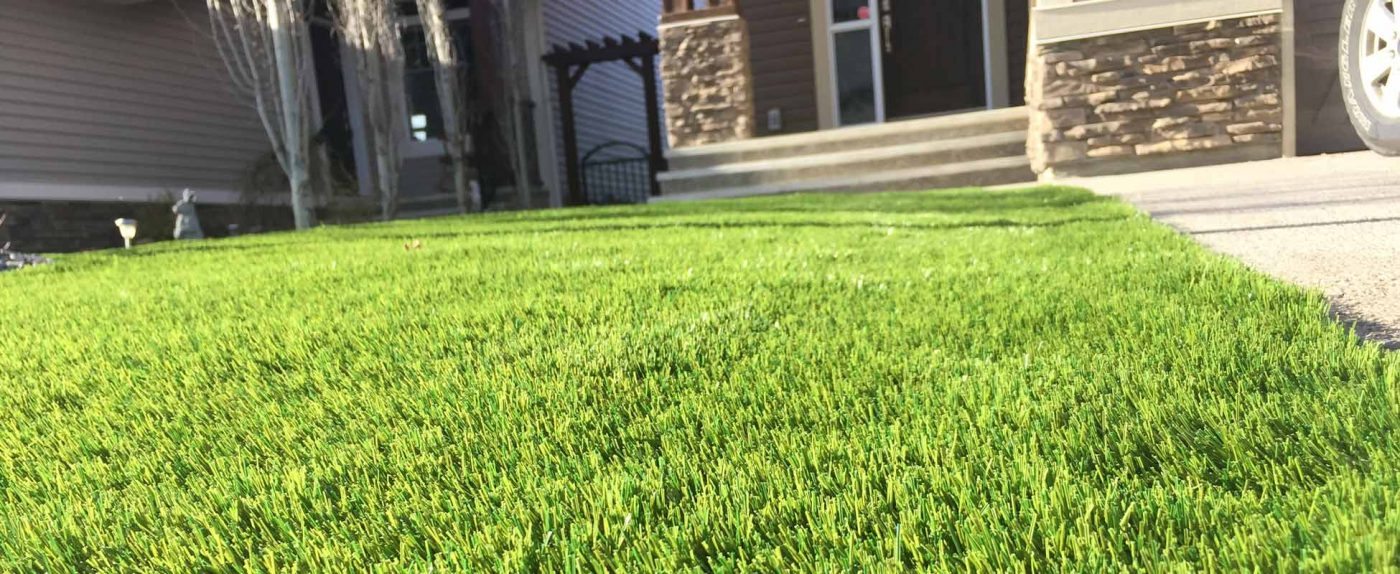 Its Low Maintenance
Whether you're a residential homeowner or a commercial business owner, you'll be able to appreciate the fact that our artificial turf is very low maintenance. For example, while a regular sod lawn may require frequent watering, mowing, seeding, removing weeds, and more, none of this is needed with our turf. Therefore, if you're a homeowner, you'll have more time to enjoy yourself and spend time with friends and family. If you have commercial artificial grass for your business, you'll appreciate being able to focus on your business rather than keeping up the appearance of your lawn through frequent watering and mowing.
Its High Durability
Our artificial turf lasts for many years due to the way we've built it. Due to the turf being so stout and strong, it is virtually unaffected by things like heavy foot traffic and harsh weather. In addition, because it resists wear-and-tear so well, it continually looks its best, even after major events like outdoor weddings with hundreds of people. And not only does our turf prevent wear-and-tear from people, but animals too. SYNLawn Georgia synthetic pet turf easily withstands dogs trying to dig into it or that are constantly active and running back and forth on it all day. Simply put, our turf is amazing at retaining its structure and look.
How Our Artificial Grass Can Be Used
Because of all our turf's beauty and benefits, there is a wide range of uses for it. Let's go over a few of those common uses right now.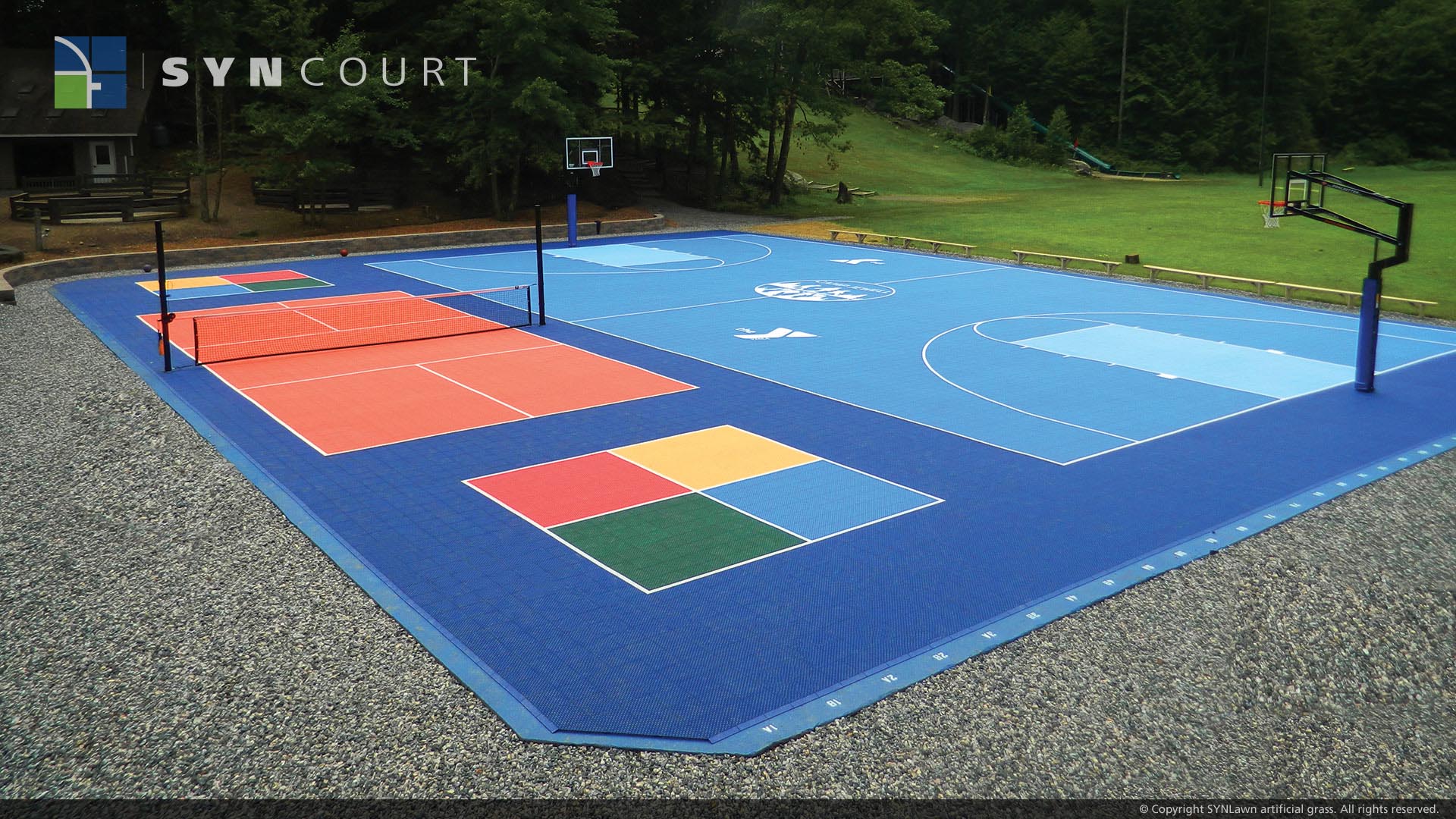 Synthetic Playground Turf
Artificial grass is ideal for playground turf, given its safety benefits. Because it comes with padding, it protects kids from falls and injuries. Furthermore, it comes with the ability to resist heat buildup, so even during the hottest days, it won't cause burns on people who touch it or be too uncomfortable to play on. Also, unlike things such as wood chips or sand, our playground turf will always retain its shape, staying in place while it maintains its safety characteristics.
Commercial Artificial Turf For Businesses In Athens, GA
Our commercial artificial landscaping and synthetic lawns are quite popular due to their enchanting look and low maintenance functionality. As a business owner, you won't need to spend money on watering it or mowing it. Its beauty will also help to create an excellent impression for your business.
In Athens, Georgia, there are a number of ways to enjoy life, including attending commercial venues for fun festivals, shopping, and going to live music concerts, and our custom landscape designs and artificial lawns serve as a durable, comfortable, and long-lasting ground cover for all of these types of commercial settings and so many more. Call us today for a free consultation on improving your commercial space with an artificial turf that is built to last and endure years and years of heavy use. No matter how big or small of an area, inside or out, —we can custom design and transform your commercial space.
Residential Putting Greens
If you're a fan of golf, then our golf greens could be a dream come true. When our synthetic golf greens are installed on your property, you'll be able to enjoy your favorite game at your own convenience. Not only is this great for getting more practice in for improving your golf game, but it is also good exercise too.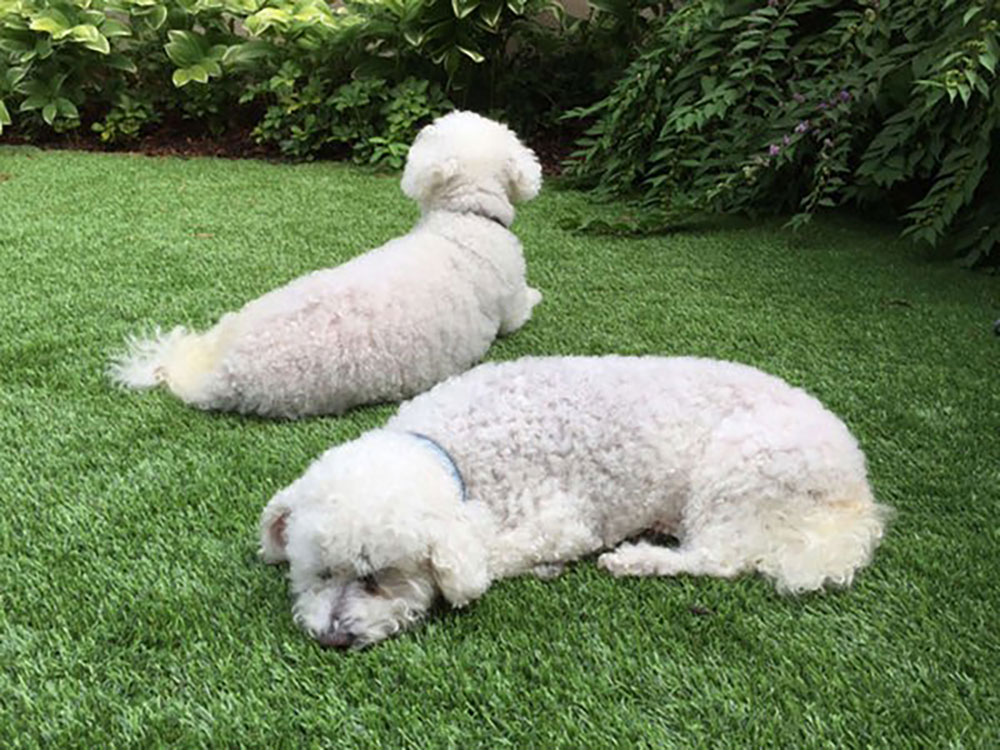 Pet & Dog Grass
Our synthetic pet grass is fantastic for dogs for the safety benefits it provides them and its ability to resist odors. Due to our fake grass for dogs being built for durability, it can resist wear and tear from even the most playful and energetic dogs. Our pet turf also drains rain and urine quickly, is easy to clean waste from, and it is also antimicrobial. Finally, your pets will appreciate how realistic our dog grass feels—in fact; they likely won't even notice a difference!
Begin Now With A Free Consultation
Whether you're a commercial business owner in Athens, GA, or a homeowner, in addition to saving you time and money throughout its long functional lifespan, there are many positive things to be gained from having artificial turf installed. Contact us and get a free consultation to find out more.