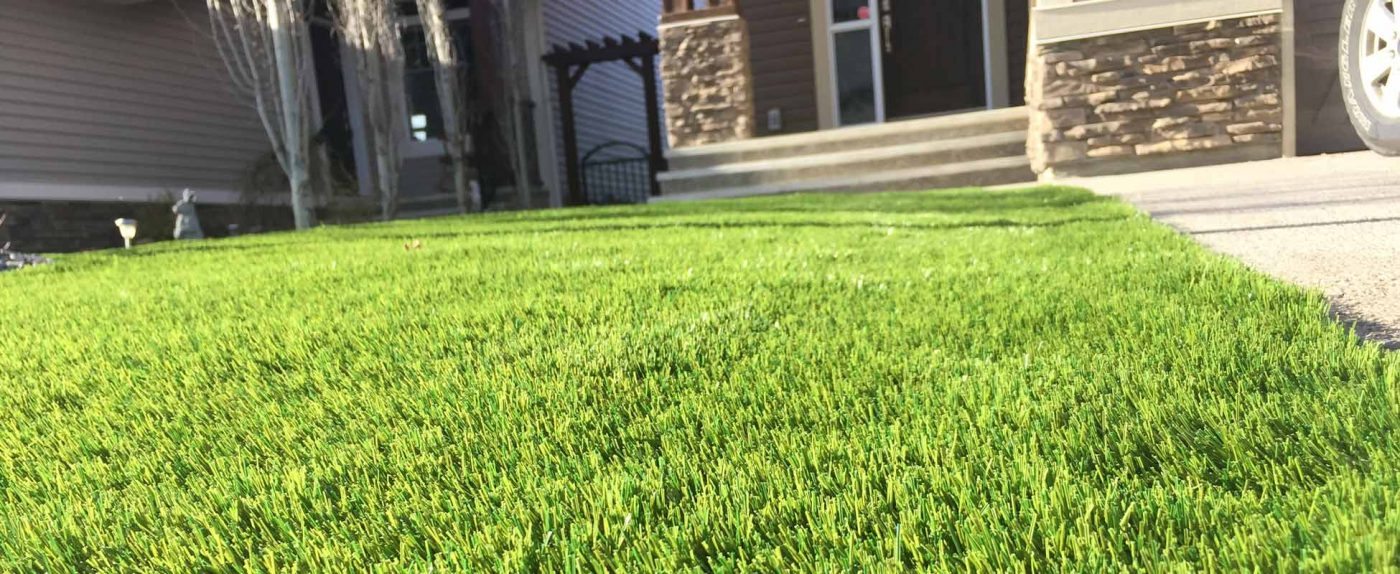 Artificial Grass in Rome, Georgia
The sale and installation of artificial grass by SYNLawn in Rome, Georgia has seen a steady increase in recent times. Set against the backdrop of the seven hills and three rivers of the Appalachian Mountains, Rome, Georgia is a historic city rich in culture. Today, the town is a media, medical and academic powerhouse, drawing a sizable population.
Rome's booming commercial and residential activity spawned a demand for artificial grass as an alternative to traditional grass. Synthetic turf's numerous advantages have driven this demand. If you're in Rome, GA and want to make the switch to synthetic turf, look to SYNLawn Georgia.
For decades, the company has been an industry leader in the sale and installation of artificial turf. Whether it's for kids' playgrounds, putting greens, pet turfs, or other uses, SYNLawn Georgia has both the expertise and knowledge to make your dreams a reality. Let us examine why Rome, GA residents made the switch to artificial grass.
Artificial Grass Advantages
There is a general misconception that artificial grass is prohibitively costly, especially when it comes to installation. While there is an up-front cost to installing synthetic turf, the low maintenance benefits eventually outweigh the cost. Below we examine the advantages.
It Saves Water
We're living in a time when water is scarce in many places due to prolonged drought. In fact, in many municipalities, the local authorities urge strict water conservation measures. Recent reports show the average home uses more than 300 gallons of water per day on water sprinklers. Unfortunately, most of that water goes to waste. One of the best ways to give your lawn the VIP treatment and conserve water is by installing synthetic grass. Artificial grass doesn't need watering all year, even in the summer.
Artificial Grass is Eco-friendly
Synthetic turf is also eco-friendly. It saves water and prevents the use of pesticides and other harmful chemicals from wreaking havoc on the ecosystem. Additionally, because it is recyclable, it does not contribute to environmental water issues.
Time-Saving
Traditional grass lawns require rigorous landscaping to maintain their overall quality. Ongoing landscaping and nurturing tasks include lawn mowing, edging, watering, seeding, and chemical treatments like fertilizers, herbicides, and pesticides. These tasks are repetitive and time-consuming.
It Reduces Maintenance Costs
Synthetic grass is also cost-effective. It doesn't require expensive fertilizers, herbicides, or grass seed to look nice – no need for costly landscaping fees.
What Can Synthetic Grass Do?
Artificial turf has numerous applications. Let's go through them.
Lawns
Synthetic grass is widely used in lawns, both for front and backyards. Synthetic grass is pest and disease-resistant and stays green all year. Our artificial grass has superior drainage qualities for cold and rainy seasons.
Golf Greens
You can install artificial grass putting greens in your front or backyard. This saves lots of time and money used in commuting to golf courses and country clubs. Artificial putting greens look amazingly pristine all year long regardless of weather or intensity of use.
Dog Turf
If your canine pal is always digging and destroying your immaculately nurtured lawn, consider installing artificial pet turf. Artificial pet and dog grass is durable and won't turn yellow when pets go to the bathroom on it. It also has an efficient drainage system that prevents urine and water from stagnating and causing odors.
Playground Turf
Artificial turf is a great option to install at kids' playgrounds such as schools, parks, restaurants, and daycare centers. Its multi-layered padding is a welcome safety feature for children who play on the playground and safeguards them against injury. Additionally, there are also no allergens in our playground turf.
Commercial Uses
Commercial synthetic grass is great for sprucing up your business centers. It hides dirt patches and makes your shopping center or small business more inviting. Artificial grass is highly resistant to general wear and tear, and it holds up well for many years, even under heavy foot traffic.
Contact Us To Schedule a Free Consultation
Do you want to install the best artificial grass in Rome, Georgia? Ask SYNLawn Georgia, and our experts provide you with free expert advice. Please get in touch with us if you have any questions about our unique products. To schedule your free consultation or learn more about artificial grass, don't hesitate to call us.