Artificial Grass in Griffin, Georgia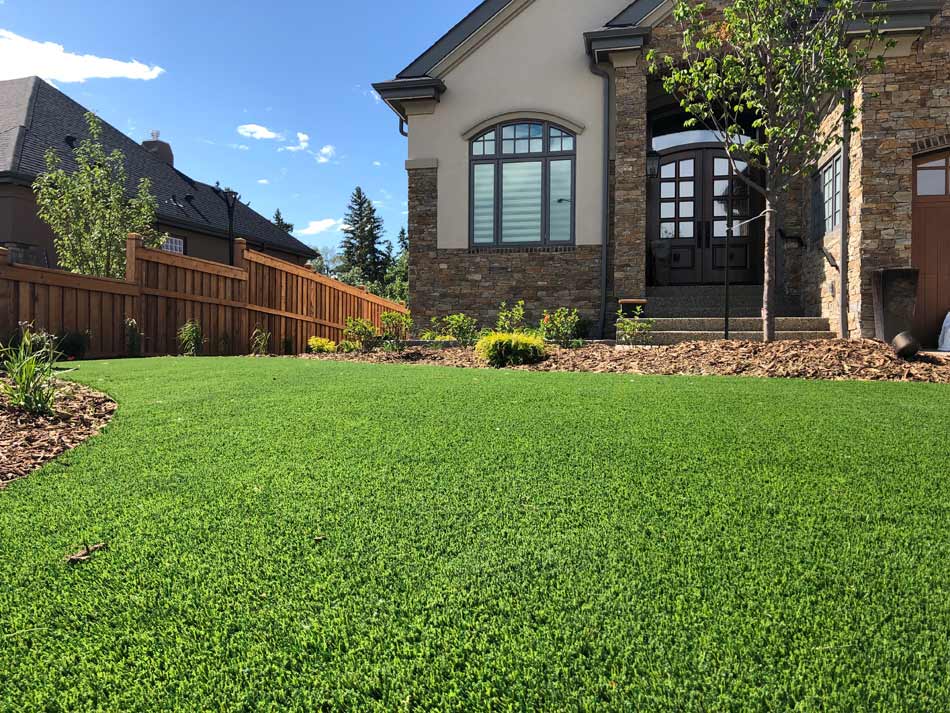 For all their synthetic turf needs, Griffin customers turn to SYNLawn Georgia. We have been providing professional installation of artificial grass in Griffin, GA, for years. So whether you're installing a playground turf, or pet turf, or want to spruce up your golfing skills by installing putting greens, we have the solution you're looking for.
Located in Spalding County, Griffin, Georgia, is one of the most memorable towns in the eastern part of the state. It is also home to the iconic University of Georgia. Yet, despite its generous greenery, the city has also seen a spike in the demand for artificial grass for commercial and residential use. This can be attributed directly to the inherent benefits that are accrued from installing synthetic turf.
Artificial grass has numerous benefits: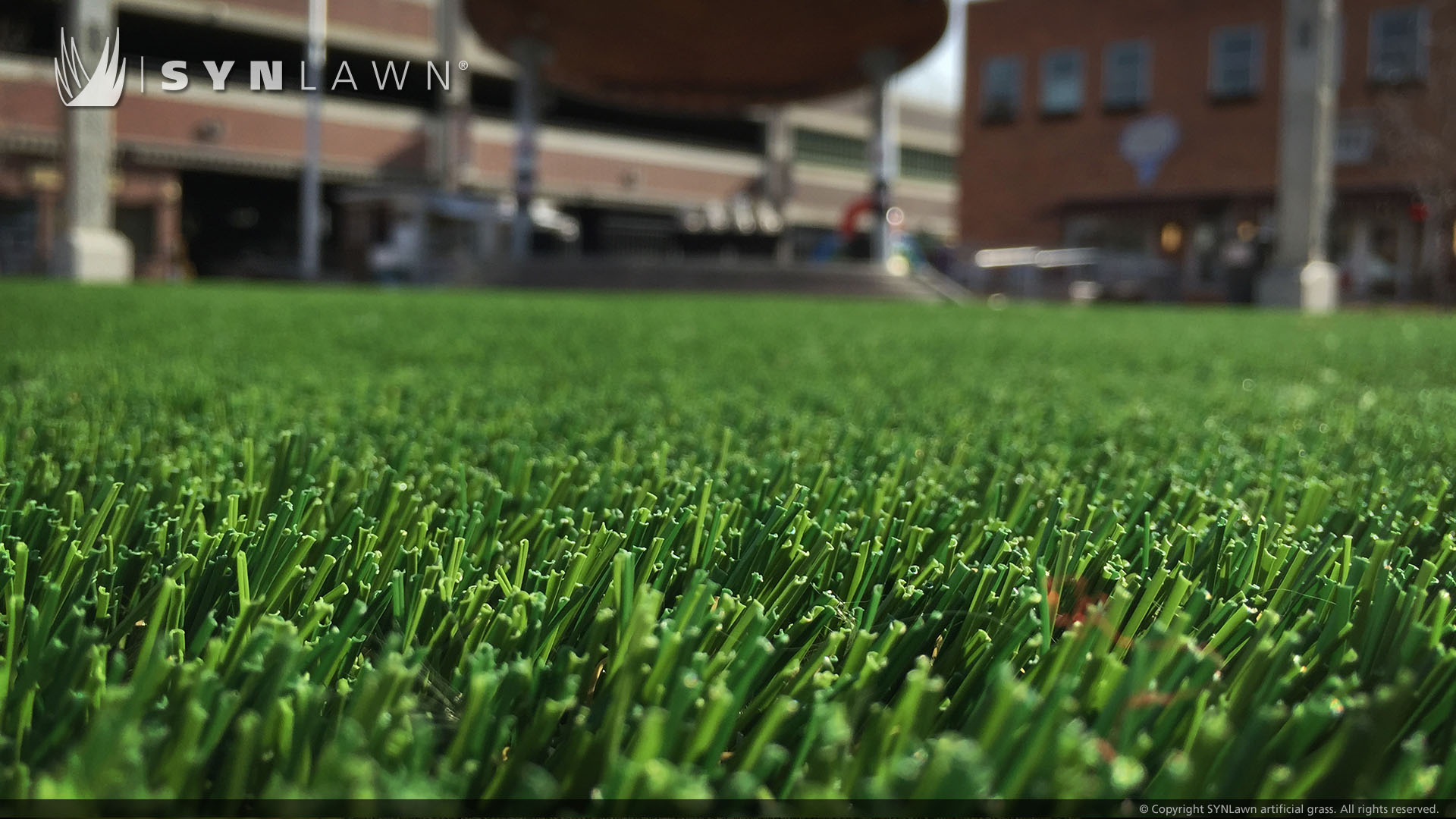 Synthetic grass is low maintenance
We're all aware of the grueling work that goes into maintaining a traditional sod lawn. It requires constant watering, trimming, watering, feeding, and seeding, not to mention the use of expensive pesticides, herbicides, and chemical compounds to ensure its visual consistency. In addition to the obvious financial burden to homeowners, these tasks are especially time-consuming. You will be pleasantly surprised at how low-maintenance artificial grass is. You will now be able to dedicate more time to relaxing.
Synthetic turf looks impeccable
Regardless of how much time and landscaping resources are expended on traditional sod-grass, there is no guarantee it will look exquisite. That's because it is susceptible to heat, water shortages, the intensity of foot traffic, or even fungi. As a result of these exposures, natural grass can diminish in quality, become discolored and even die. This is never the case with our artificial turf: it does not wither, discolor or develop dry patches. Instead, an artificial grass lawn offers breathtaking beauty and consistency year-round, year after year.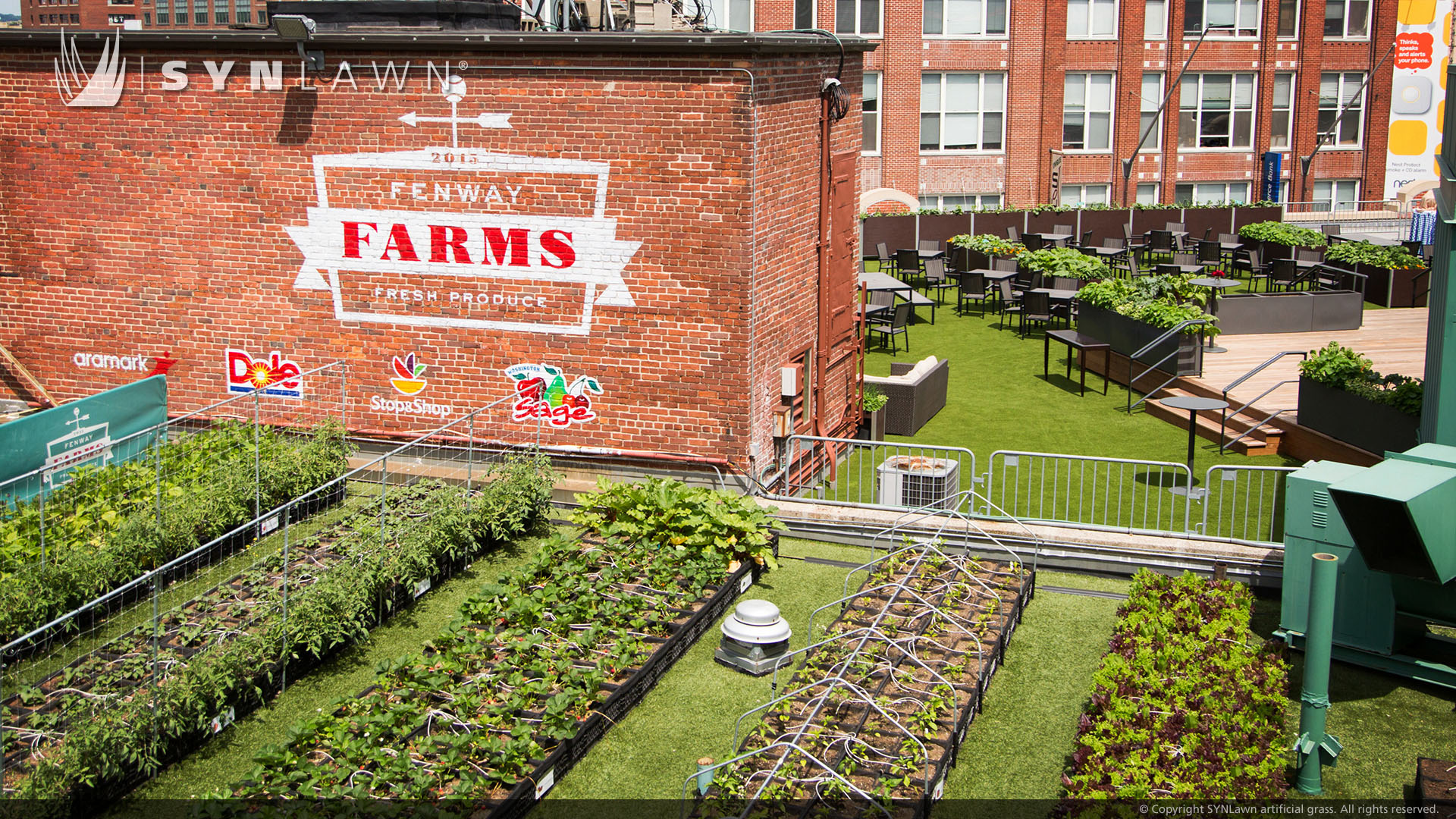 Synthetic grass is eco-friendly
Because synthetic turf does not require the use of chemicals to maintain its elegance, it is a more environmentally friendly alternative.
SYNLawn's artificial grass is also 100% recyclable. This means its chief components can be re-engineered and reconstituted into other products without damage to the environment.
Pet turf
Pet synthetic turf is an excellent alternative to traditional sod. For example, its durable base prevents dogs from being able to damage it by digging. It also drains relatively quickly compared to traditional sod. This is especially beneficial because it helps mitigate against pet odors. Pet turf is also healthier because it does not harbor fleas.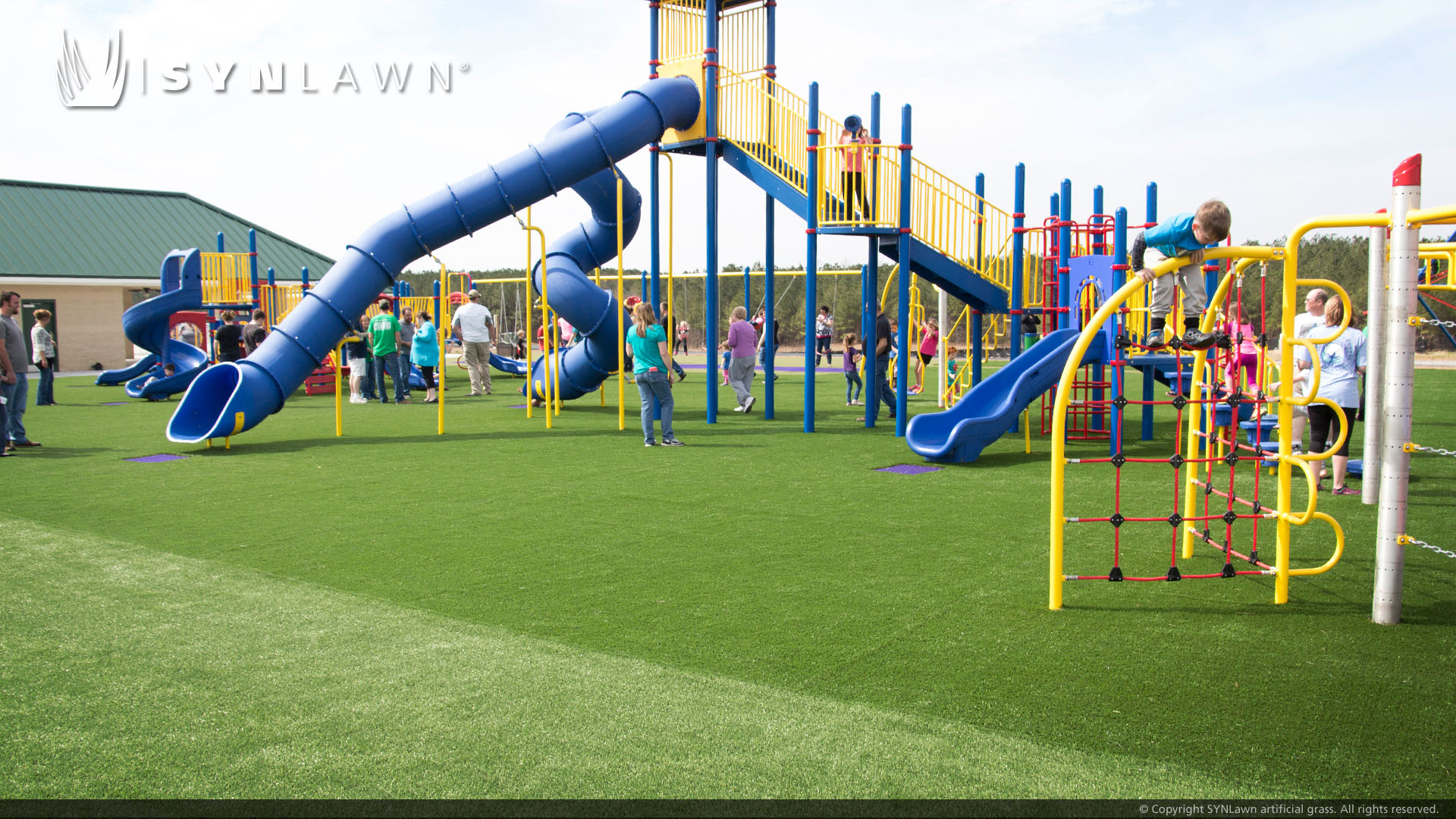 Playground turf
Synthetic playground turf is quickly becoming the standard in schools, parks, and commercial settings such as in daycare centers and even restaurant play areas. It provides an even, pleasant surface for kids to play and interact with. In addition, owing to its multi-layered polypropylene base, which acts as a soft cushion, it affords better protection for kids during falls. This is not entirely the case with traditional sod.
And with playground turf, you don't have to worry about wear and tear, as it will not develop dips, nor will children's play cause any uneven spots. Thus, preventing the formation of trip hazards for kids that can be easily found with sod.
Our design team will help you create a playground that the children will love and enjoy for many years to come.
Contact us for a free consultation
SYNLawn Georgia is a committed provider of synthetic turf in Griffin, GA. Our track record of excellence speaks for itself and can be seen in our numerous satisfied customers. Check out our photo gallery here.
Whether you have questions about customization or installation, our knowledgeable customer service is always willing and ready to assist. Call us today to book a free consultation.